News
News from our field centres...
Concept-clarity Programme on SHGs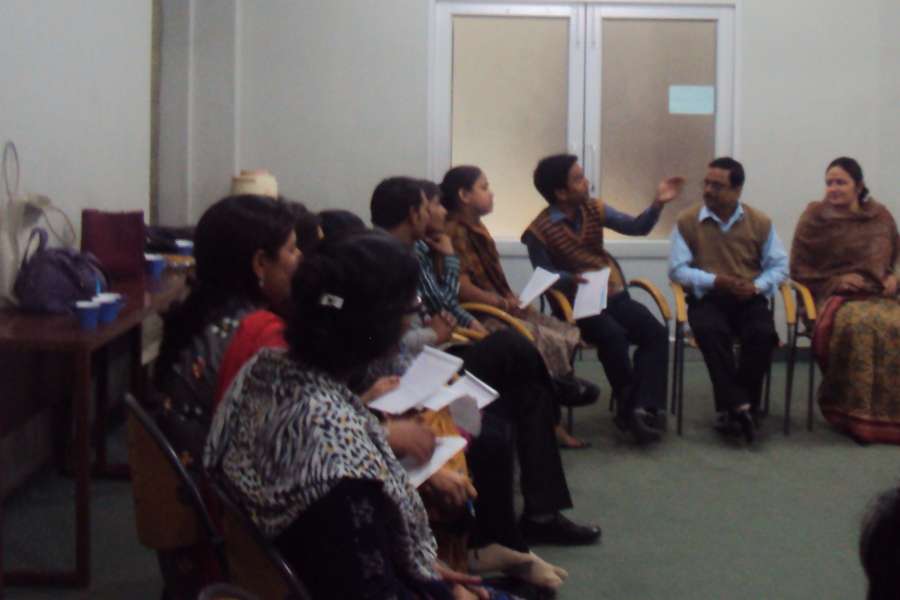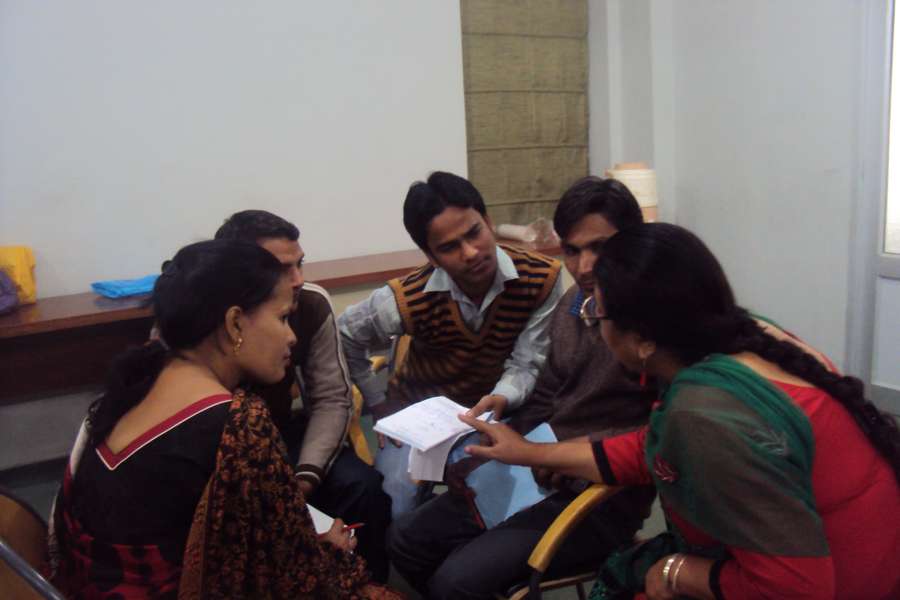 On the invitation of Lady Bamford Charitable Trust (LBCT) project, Prerana conducted a three days concept clarity training program on SHGs for the LBCT team.
Rakhi Celebration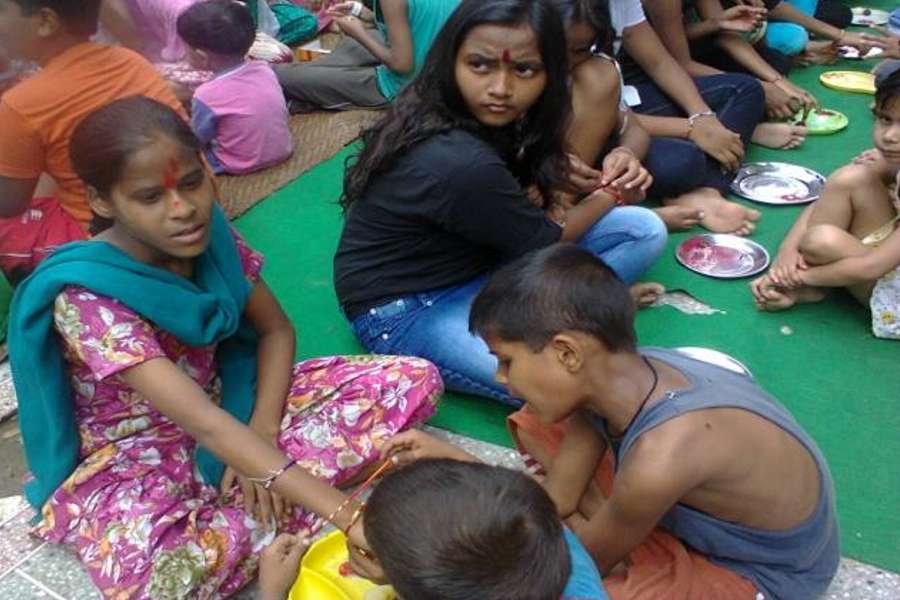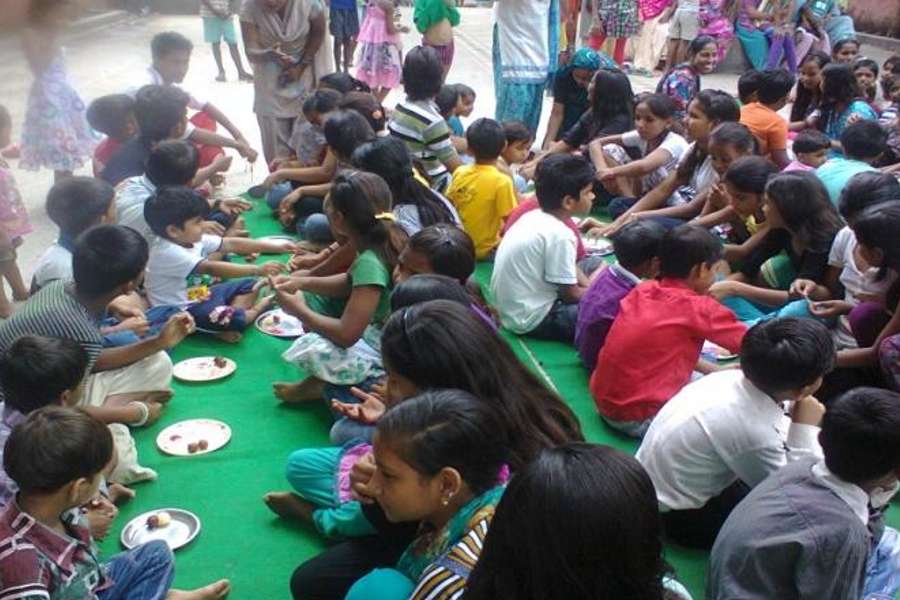 Rakhi is a Hindu festival during which men promise their sisters that they will take care of her and protect her from harm. The promise is bound by the "rakhi" — a length of colourful thread that is tied by a woman around her brother's wrist. Prerana organizes workshops on self-defense for girls and at the last such workshop, the girls said that that they now felt capable of protecting their brothers! So the ages-old tradition was reversed — the boys tied a rakhi on their sisters' wrists. The event was highly appreciated by the girls and their families.
Training of Peer Educators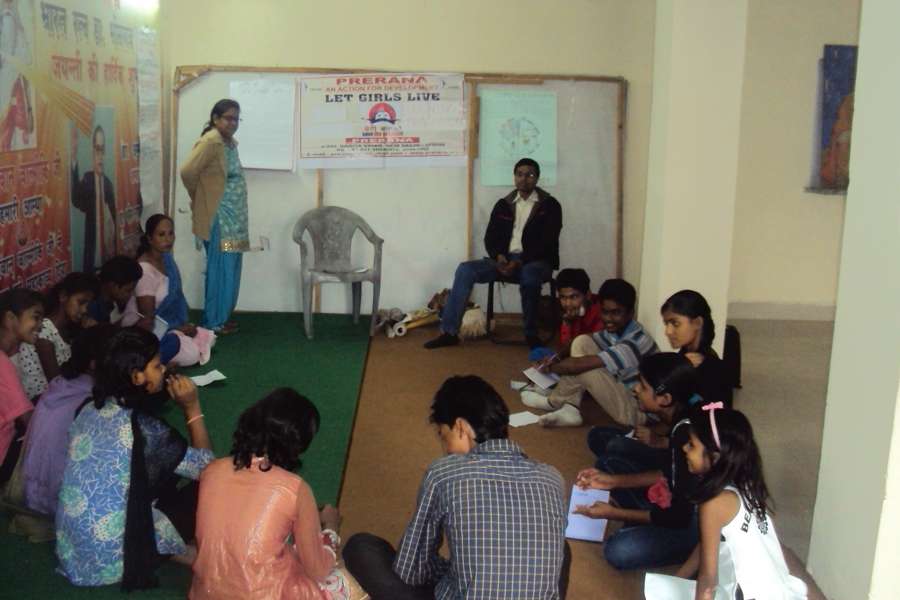 A three day training programme for Peer Educators was organized in the field area of Gol Market. These Peer Educators were students from classes IX, X, and XI studying in NDMC schools. They were trained on conducting awareness meetings on the subjects of gender, patriarchy, and gender-based discriminations, abuse and violence, female feticide, infanticide, rights issues, child rights, constitutional provisions, and rights violations. A team of trained professional team of Prerana conducted the training.
Cycle Rally and Drawing Competition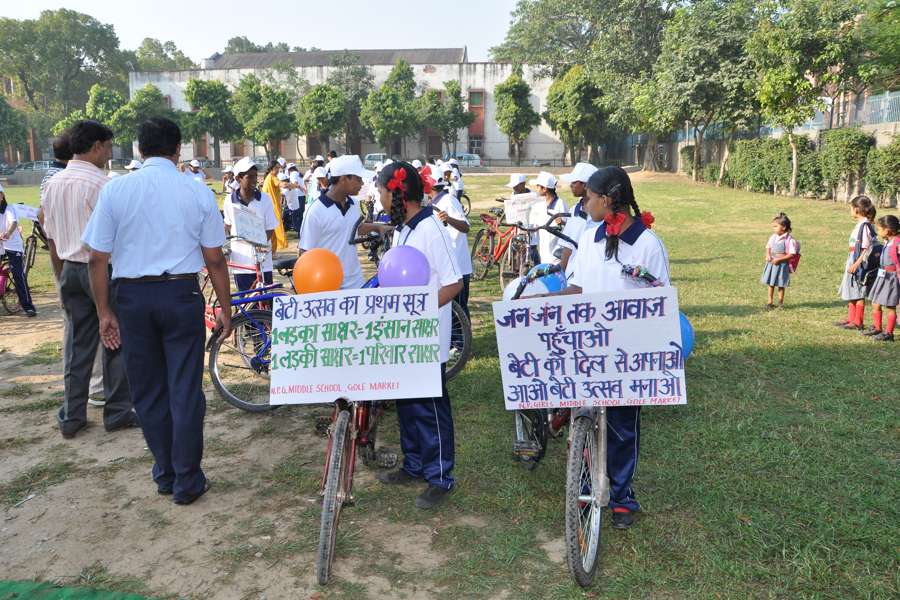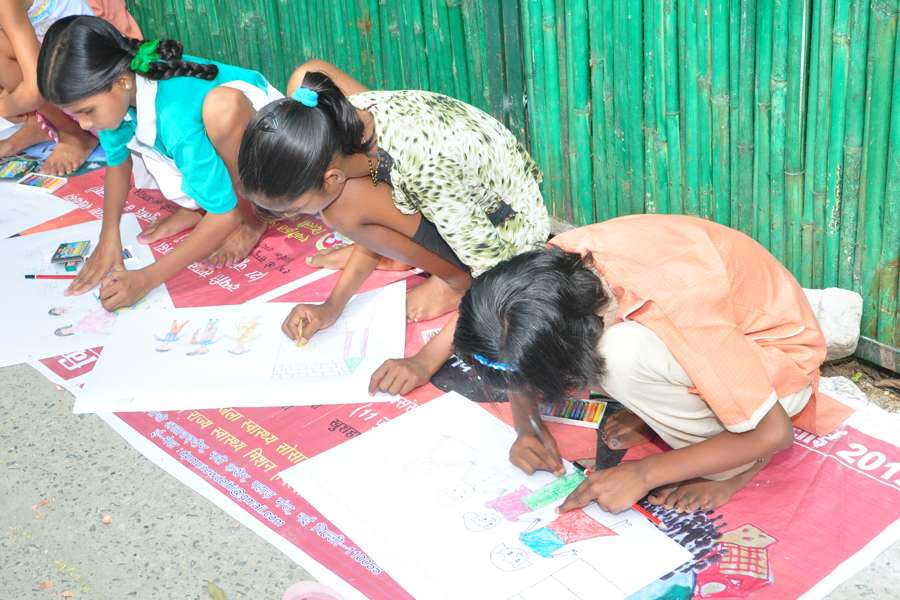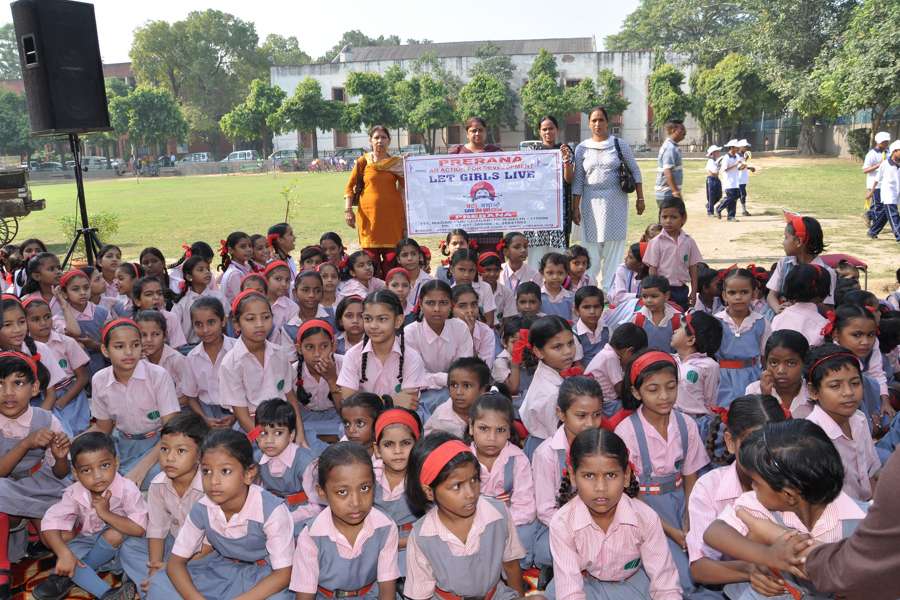 A cycle rally and drawing competition was organized as part of the Save the Girl campaign.